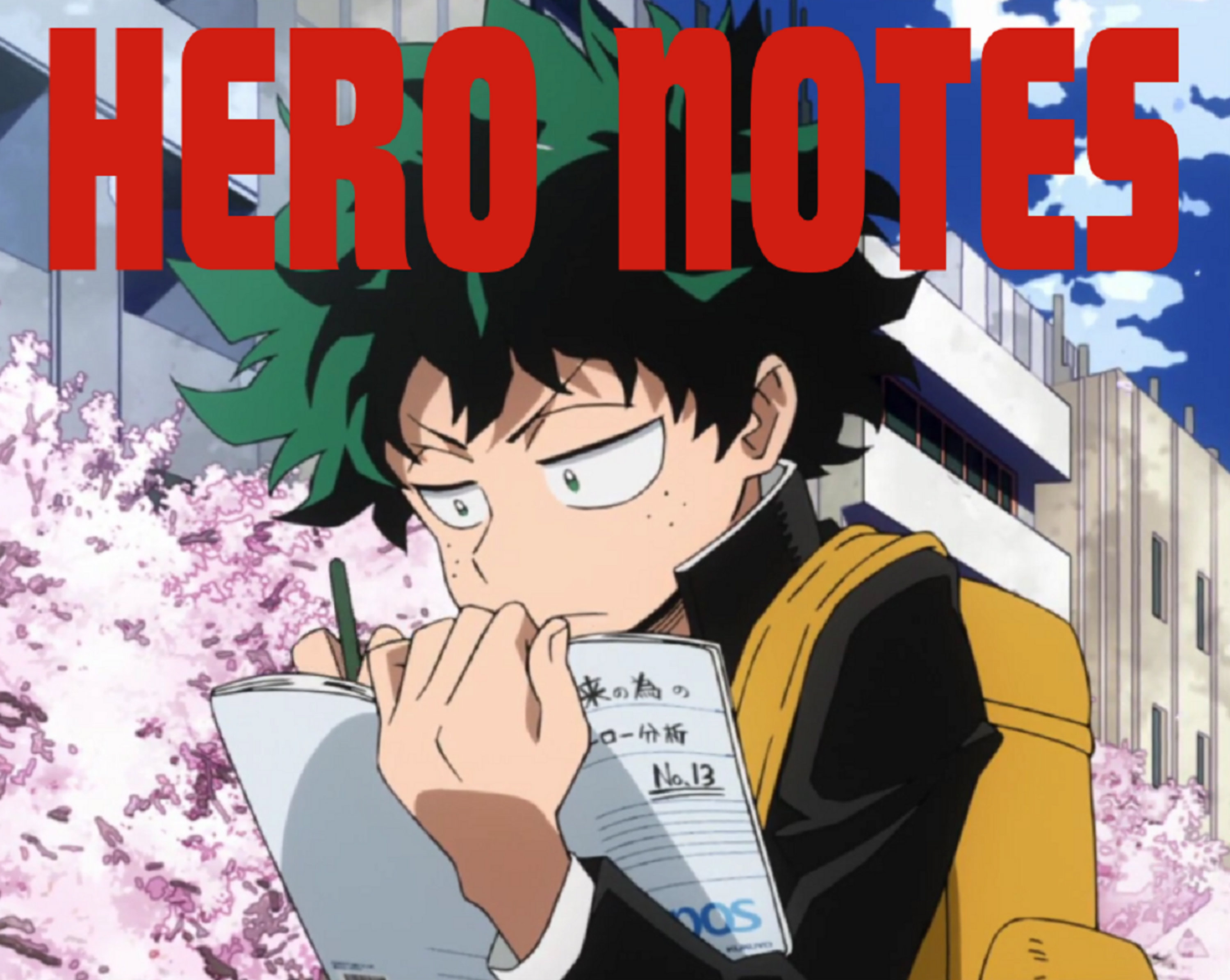 Join Luke and Mark as they go beyond and continue their coverage of volume 15 of the My Hero Academia Manga by Kohei Horikoshi! On this episode we cover chapter 131 "Fighting Fate" (13:36) and chapter 132 "The Plan" (42:49).
Look Forward to a special episode covering My Hero Academia: Heroes Rising soon!
Soundtrack | Boku No Hero Academia - You Say Run Anime | My Hero Academia [僕のヒーローアカデミア] View on YouTube | https://youtu.be/BcIiEjEvpOE Music promoted by FBS Anime | https://goo.gl/DwdAxM Artist: Friedrich Habetler | https://soundcloud.com/friedrich-habe...