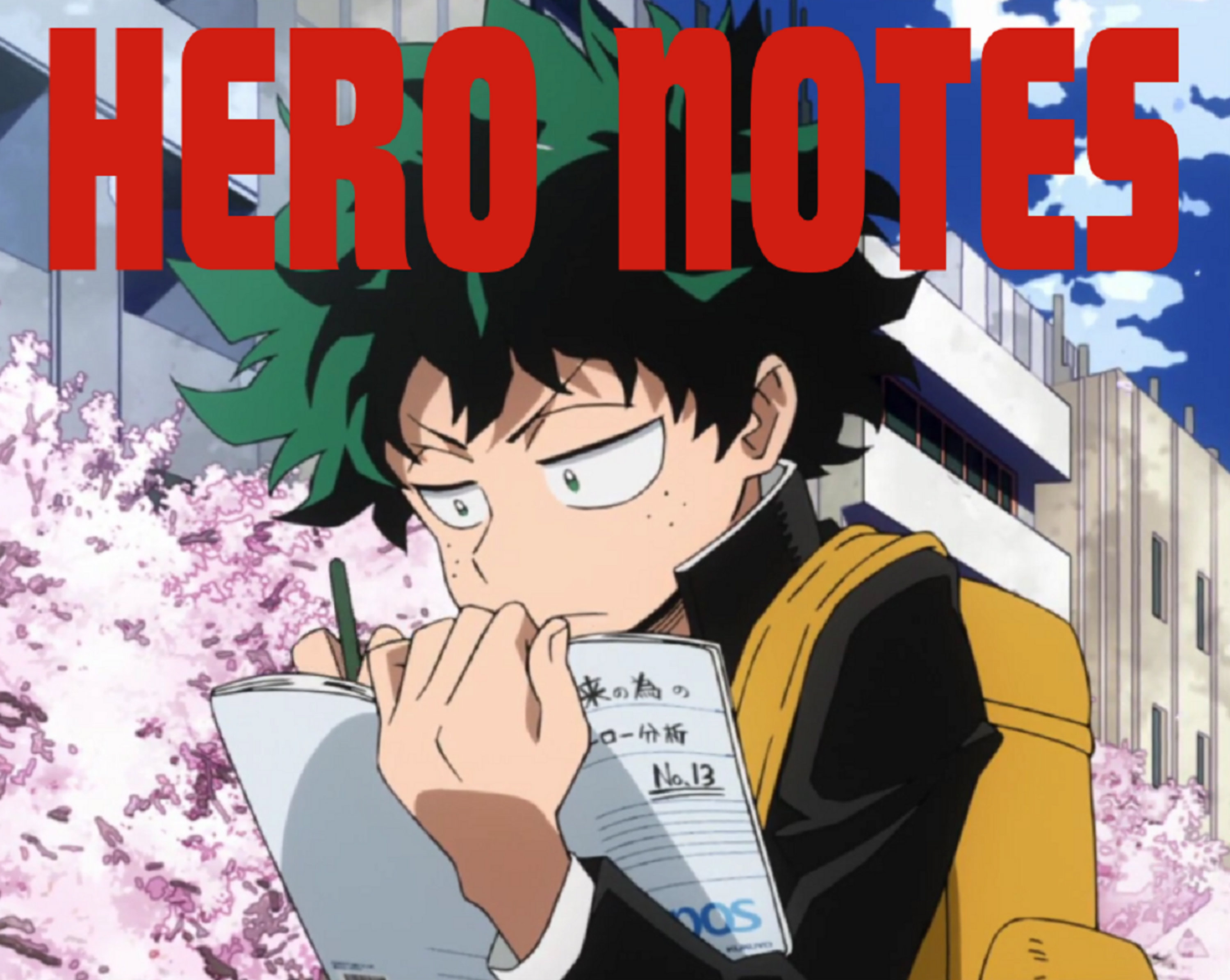 Join Luke and Mark as they go beyond and and do a little housekeeping before diving into recap chapter 108 as well as their final thoughts on volume 12 of the My Hero Academia Manga by Kohei Horikoshi!
On this episode we do cover chapter 108 "RUSH!" (10.55) followed by our wrap up of the volume. 
Soundtrack | Boku No Hero Academia - You Say Run Anime | My Hero Academia [僕のヒーローアカデミア] View on YouTube | https://youtu.be/BcIiEjEvpOE Music promoted by FBS Anime | https://goo.gl/DwdAxM Artist: Friedrich Habetler | https://soundcloud.com/friedrich-habe...