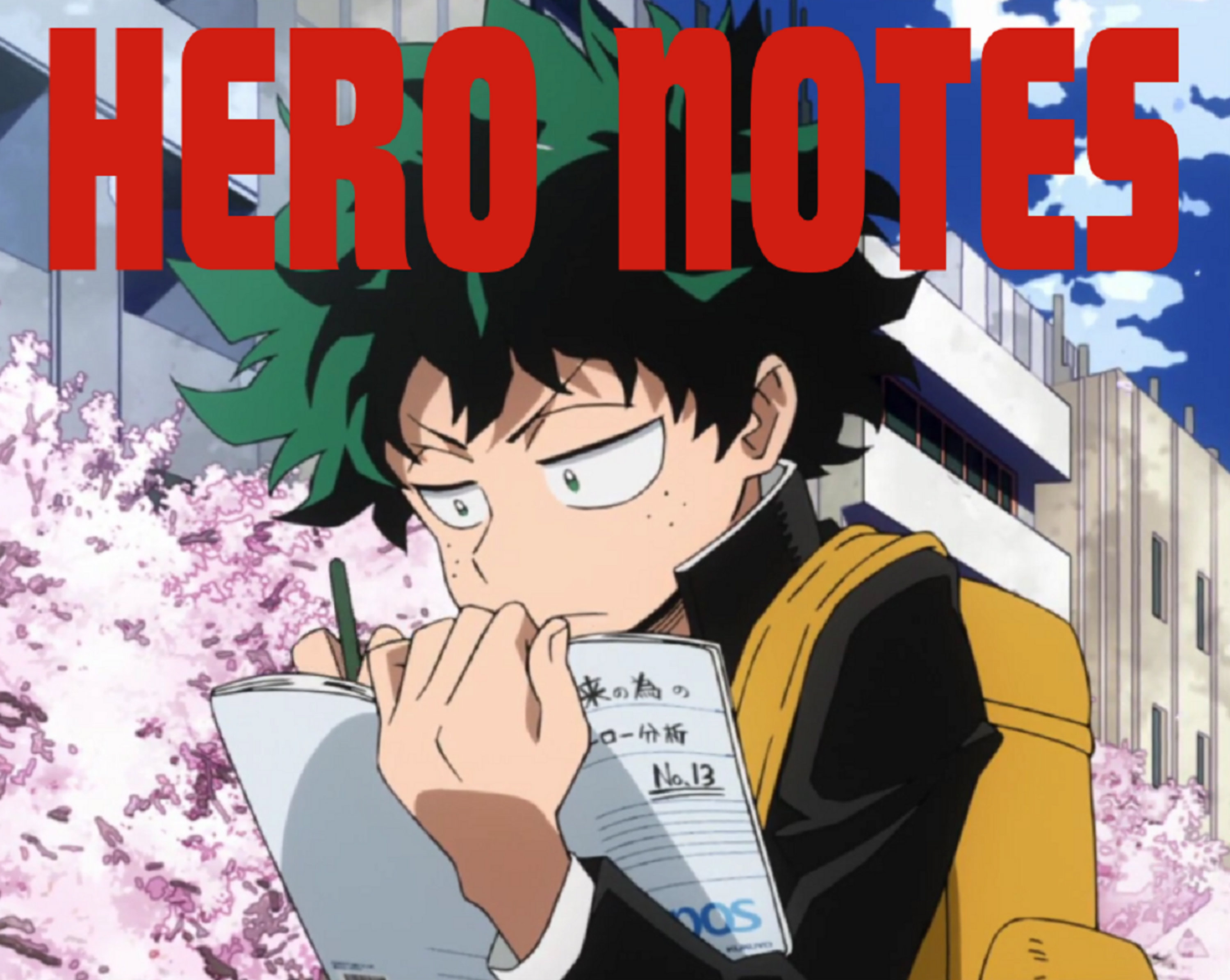 Join Luke and Mark as they go beyond and continue their coverage of volume 10 as they recap chapter 87 and chapter 88 of the My Hero Academia Manga by Kohei Horikoshi! In this episode we cover chapter 87 "Clash" (15:26) and chapter 88 "All for One" (37:34).
You can email the podcast at Heronotespodcast@gmail.com
check out the cover to My Hero Academia Volume 22 on Twitter courtesy of @HeroFletch!
 https://twitter.com/HeroFletch/status/1168334174589206528
MUSIC CREDIT: