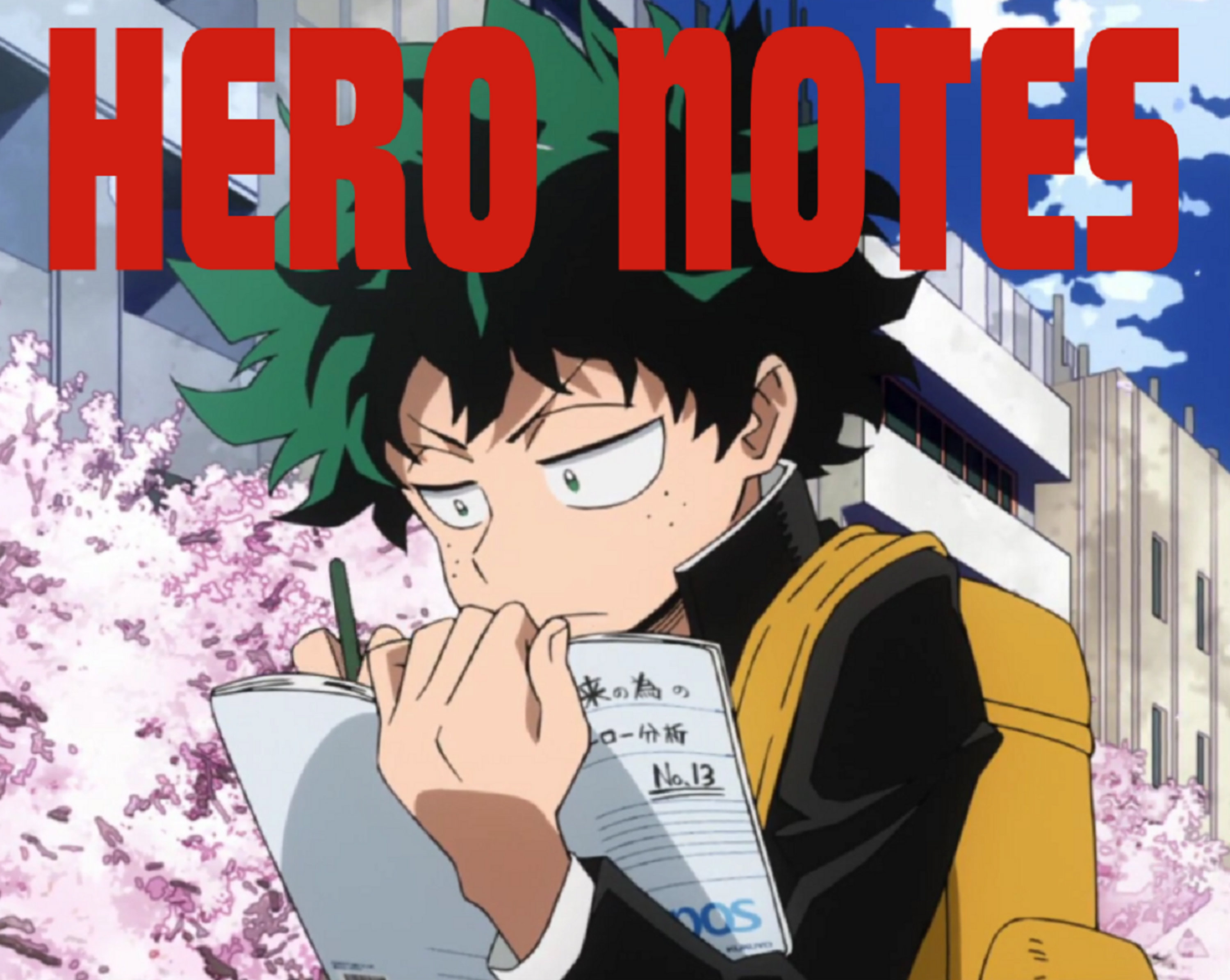 Join Luke and Mark as they go beyond and recap chapter 69 and chapter 70 of the My Hero Academia Manga by Kohei Horikoshi! In this episode we cover a little housekeeping before diving into chapter 69"Interview with Midoriya" (09:27) and chapter 70 "Wild, Wild Pussycats" (47:42).
Check out a free preview of The Right Way to Make Jump here on the Viz website: https://www.viz.com/the-right-way-to-make-jump
You can email the podcast at Heronotespod@gmail.com!
MUSIC CREDIT: