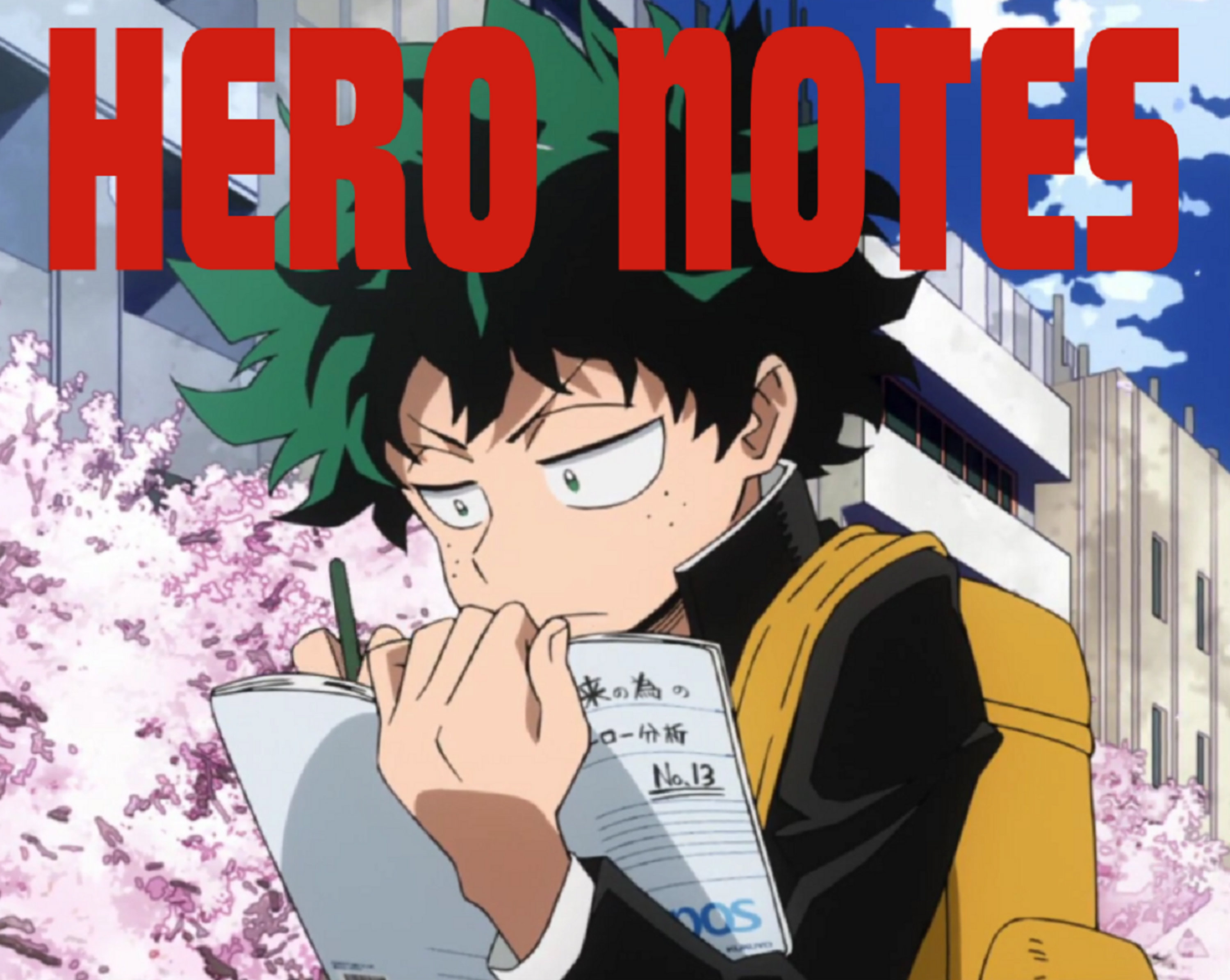 Join Luke and Mark as they go beyond and recap chapter 63 and chapter 64 of the My Hero Academia Manga by Kohei Horikoshi! In this episode we cover a little housekeeping featuring the release of volume 19 this week before we dive into chapter 63 "Yayorozu Rising" (06:48) and and chapter 64 "The Task at Hand (35:43).
You can email the podcast at Heronotespod@gmail.com!
Check out a preview for volume 19 on the Viz website!
https://www.viz.com/read/manga/my-hero-academia-volume-19/product/5924
MUSIC CREDIT: