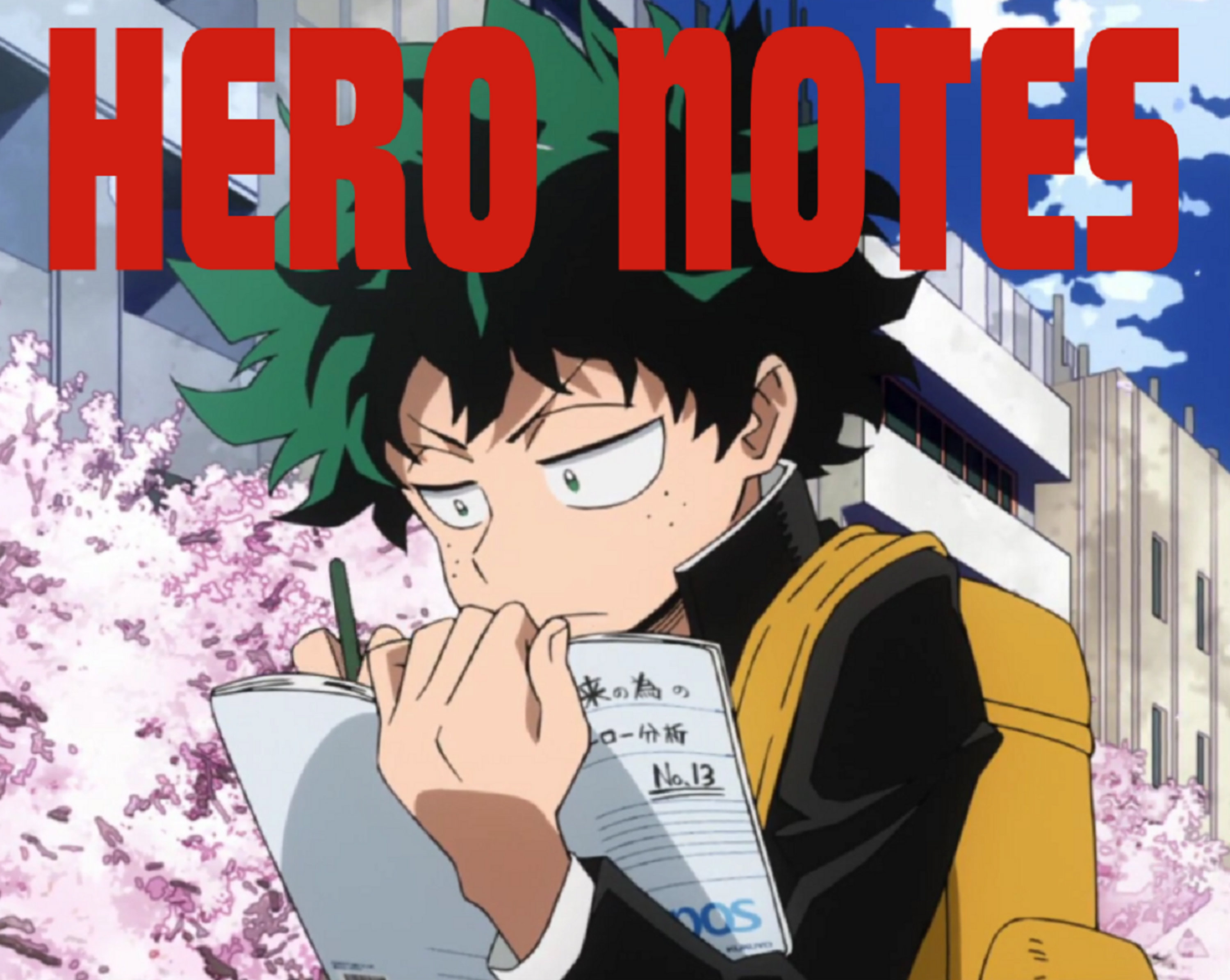 Join Luke and Mark as they go beyond and continue their coverage of volume 7 with chapter's 58 and 59 of the My Hero Academia Manga by Kohei Horikoshi!
In this episode we cover chapter 58 "Internship's End" (03:49) and chapter 59 "Listen up!! A Tale From the Past" (44:12)
You can email the podcast at Heronotespod@gmail.com!
MUSIC CREDIT: